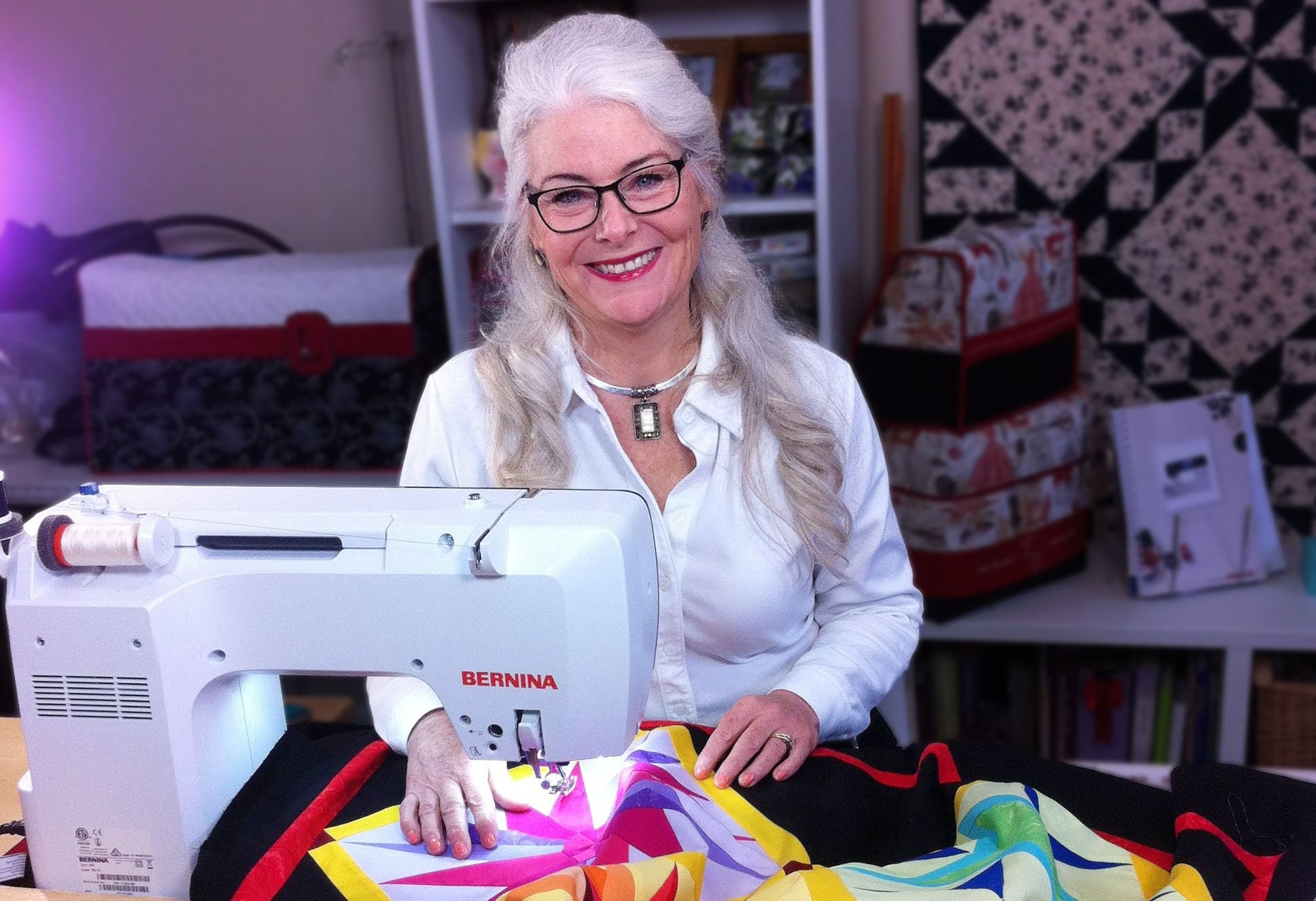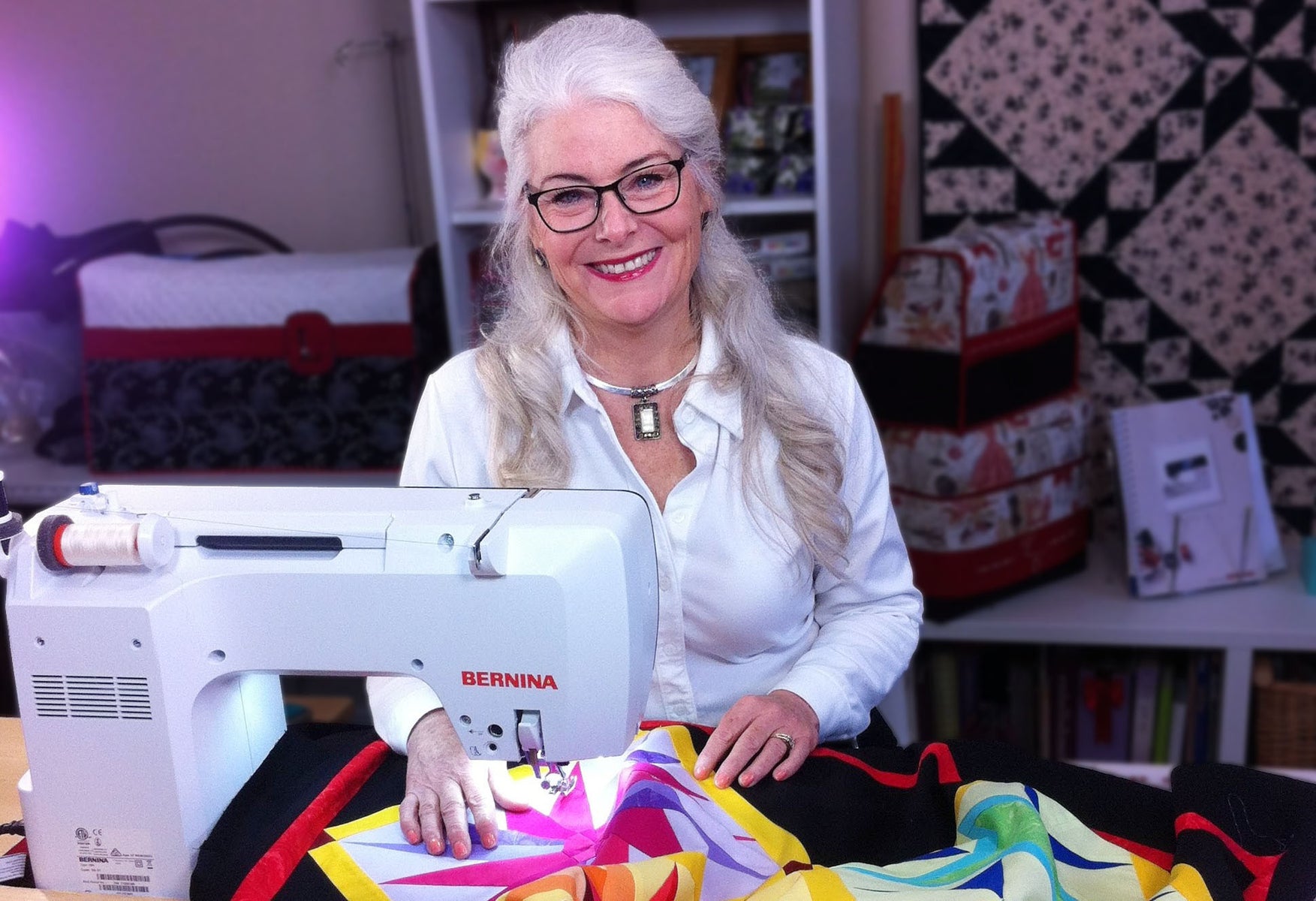 Simplifying Partial
Seamed Blocks
New Course! 50% Off Launch Special!
Welcome!
After 40 years of teaching sewing and quilting, my works and knowledge are here, for you. Since starting the SewVeryEasy YouTube channel over 50 million people have watched, learned, and created their own beautiful handmade quilts and crafts.
Here you'll find free downloads that accompany the videos, specialized sewing and quilting courses, my personal handmade crafts created in the videos, and a wonderful supply of crafting and quilting notions.
Thank you for almost a decade of support!
Official BERNINA Ambassador
Laura is proud to be partnered with BERNINA, one of the leaders in the sewing and quilting industry - and the creators of her favorite machines.
As Featured in...
I'm just going to say it: You are amazing! I thought your scrunchie pattern was super clever and now this is just over the top. I can't wait to start making these. Thank you!!!!

Angel Walker
Beautiful quilt, great instructions, and as always, very thorough and professional in your presentation. Thank you, Miss Laura! :)

Nancy Dublin
You rock! Thank you for this awesome tutorial. You always give me confidence to do the hard stuff, yet you make it so easy.

Elsie Baxter
You always do such a great job of explaining/teaching!! You're SO knowledgeable about sewing etc & you're also awesome Laura!! Thanks

Elle Groover
I just LOVE your tutorials!!!!! You've spoiled me when it comes to watching other tutorials on YouTube. You're absolutely one of the very best sewing teachers on YouTube.

Dori